for the home
Jayson Home & Garden.
Saturday, September 04, 2010
My long weekend began a little early on this perfect pre-fall day. I woke up to find Chicago in the low 60s so I broke out my pea coat to take the pup for a walk. My pea coat, mocs, and skinny jeans were a welcome change from denim shorts & maxi dresses.
Anne offered to join me for a little jaunt to Jayson Home & Garden in the early evening. It got a little cooler outside so I added a Burberry scarf into the mix & I was off. We arrived 20 minutes before closing time and never felt rushed. Everyone was so sweet and engaging. I walked in and felt as if I had died & gone to heaven. I loved every single piece of furniture, every single accessory...everything. I spotted my plant in two seconds and was sold. Then we headed outside where Anne pointed out the pot she liked. Done. I don't know that I have ever made such a quick and easy decision, but when everything in front of you is so pretty there isn't much to think about.

Here is a little eye candy for you. These are actually some of my fave photos to date.


That's my plant on the left.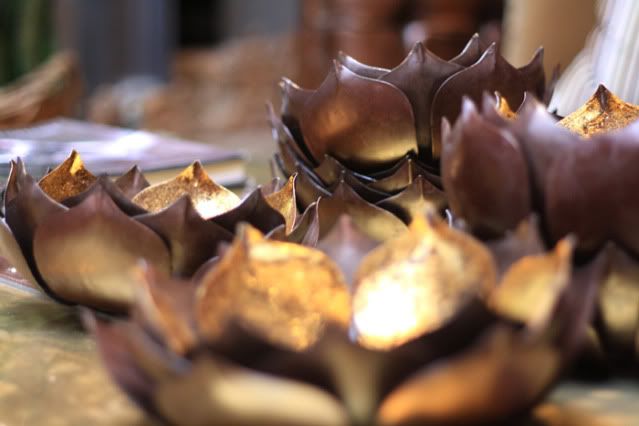 The letter D just happened to be on top. That's obviously some sort of sign.
There's my plant again.
The perfect patio table.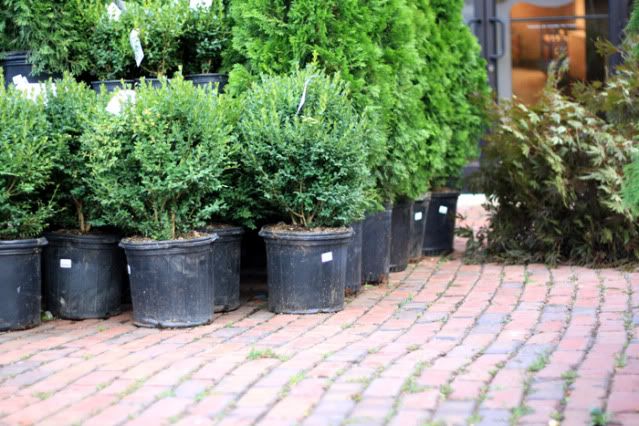 I need a patio.
After Jayson Home & Garden we headed to the 3rd largest Whole Foods in the world for dinner and a little shopping.
Happy Saturday! xoxo