I have always loved the idea of a real fall. Orange leaves, pumpkins, cider, & a crisp autumn breeze. Each year I anticipate the fall lines and it seems that the 2010 lines will not disappoint. Now that I will get to experience a real fall, I cannot help but want to dress for it.

It really is such a shame that I had to spend all my money on furniture. Sometimes I think I would have been better off sitting on boxes in a new pair of boots & a trench. Or maybe a cape & a wedge? Or maybe some sequins & a clog. If only I believed in credit card debt. The fun I would have...

Since I have been so impressed with J.Crew (recent posts here & here), let's start with a few favorites from the Crew.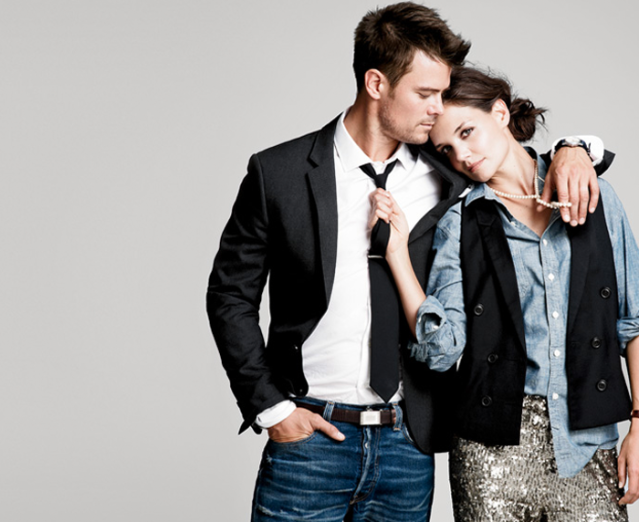 There's that vest again.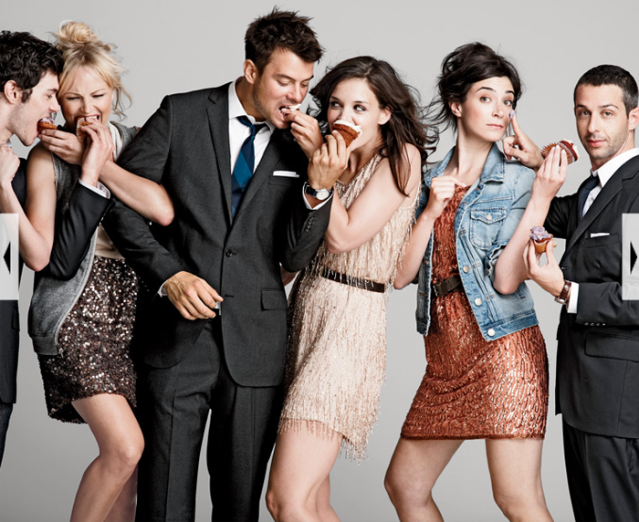 I'll really want Malin's skirt. So sad that it
sold out.
All images via J.Crew
I have
really
fallen for all the sequins coming out this fall. I recently picked up
this little number
in black and am waiting for the perfect event so It can make its debut. It is
so
much cuter in person. Trust me.
What is on your must have list for fall?